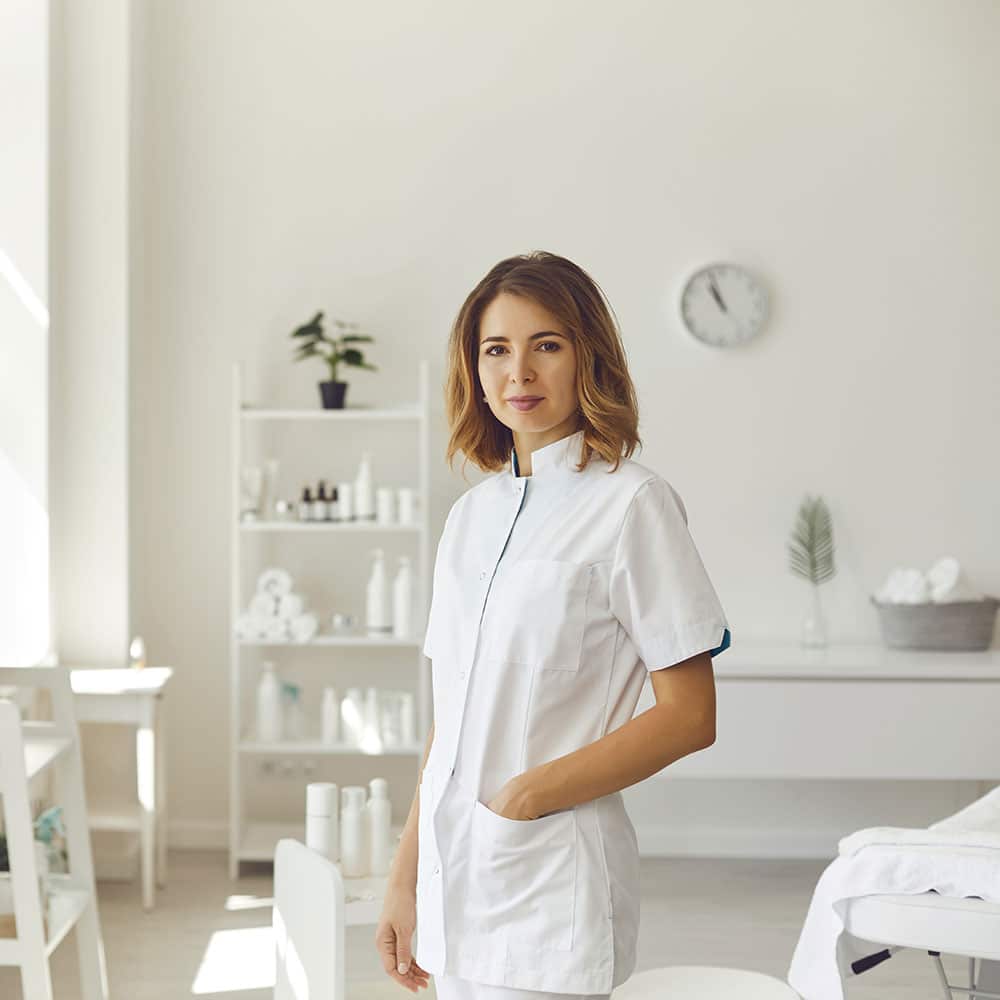 Consultation with AN ESthetician
For our customers who live outside the Charlotte, NC area, you may consult remotely with one of our Estheticians. 
Select the link below and you will be taken to our online consultation questionnaire.
After completing and submitting the consultation questionnaire, one of our skincare experts will analyze the information you provide to develop and recommend an appropriate skincare regimen specific to your needs. Once our skincare expert has completed their assessment you will receive a detailed email response with your recommended product list and complete skincare routine. You may be contacted by our staff if we require additional information. If you are local to Charlotte, NC, we ask that you come in to the spa for an in-person consultation. Please note that we do not offer this consultation to customers outside the U.S.A.