Skin Instant® Lab
Biologique Recherche's Skin Instant® Lab is a skin analysis system designed to take an in-depth snapshot of the clients' skin and monitor changes over time. This allows our estheticians to use cutting edge technology combined with expert visual diagnosis to customize a skincare plan for you and adjust it as your skincare needs change.
A Pillar of the Biologique Recherche Methodology
Skin Instant® Lab consists of five probes connected to a computer equipped with diagnosis and analysis software specially developed by Biologique Recherche. The probes are used to gather measurements to determine:
Moisture Content, measured by Corneometry (skin hydration).

Insensible Water Loss (IWL) also known as Transepidermal Water Loss (TRWL), the measure of the efficiency of the lipid barrier.

 Skin Elasticity or the skin's ability to regain its original shape after distortion, measured by cutometry.

Skin Melanin Index, an "absorption" measurement to monitor changes in pigmentation marks.

Sebum Content, measured by photometry
An Adapted and Evolutive Recommendation Over Time
Benefits
Accurate diagnosis of skin condition
Quantitative analysis of hydration, trans-epidermal water loss, elasticity, pigmentation and sebum levels
Authority with product/treatment prescriptions
Results are recorded to track progress and skin changes over time
Using the expert's visual analysis and objective measurements gathered with the Skin Instant® Lab, the software connected to Biologique Recherche's database will offer a selection of products and treatments perfectly adapted to each clients' skin.
A personalized dermocosmetic file will be created containing all the data, the results of the measurements, and the product and treatment recommendations. The data will be kept in a personalized history, monitoring the changes in the skin over time so that recommendations can be dynamically adjusted to build an objective long-term treatment program.
The diagnosis is complementary as part of the initial treatment. It is also available to customers who only wish to purchase products at our spa (terms and conditions may apply).
To book your appointment now, please Contact Us!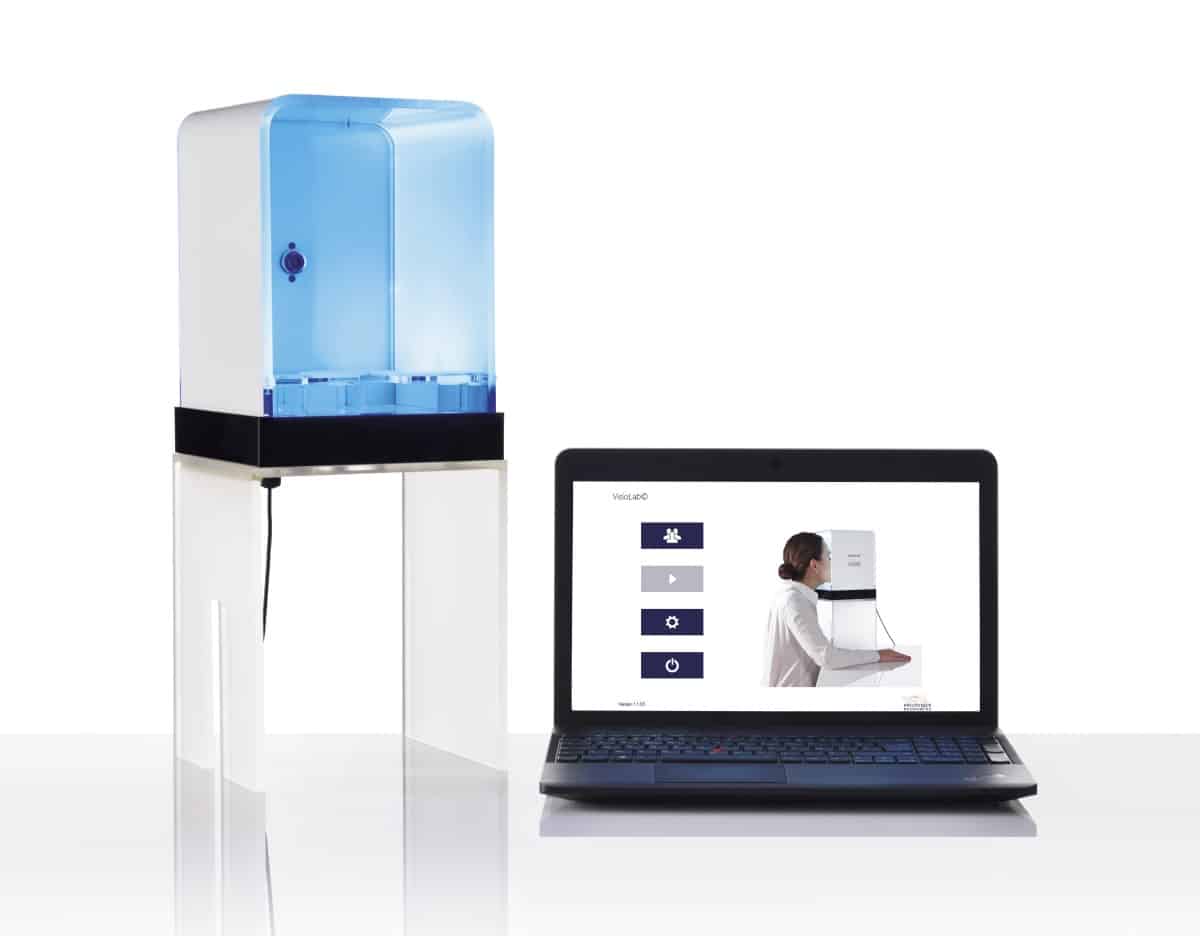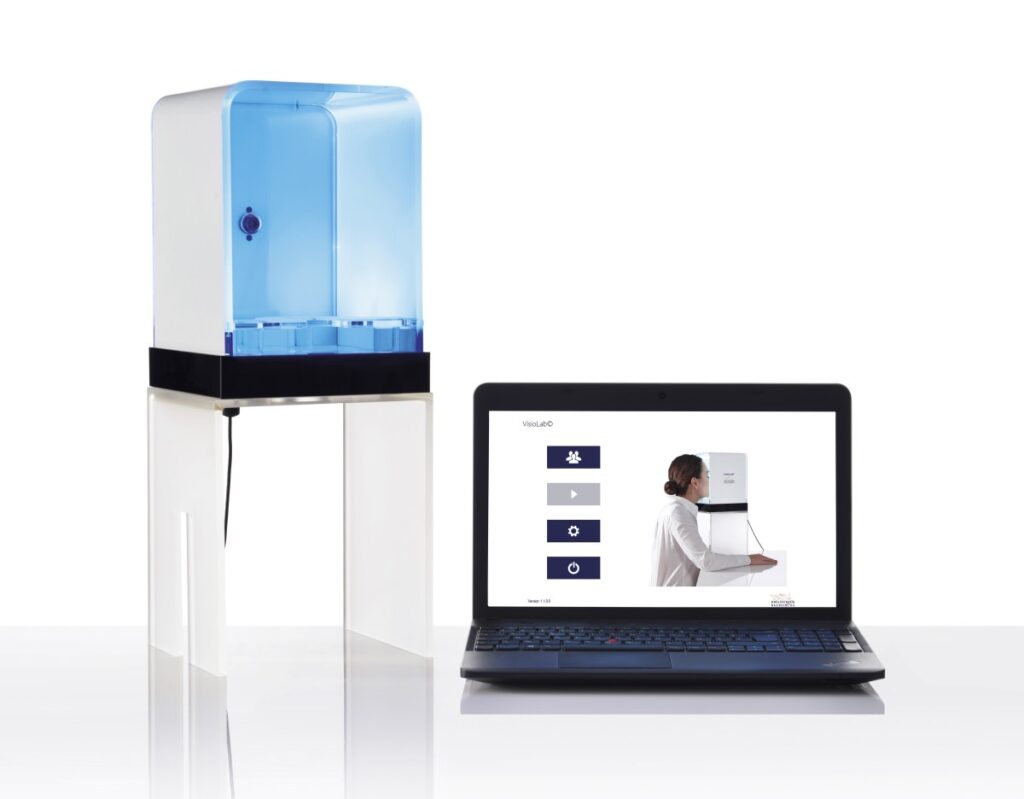 VisioLab©
High-definition visual diagnosis of the epidermis
Perfectly complementing the Skin Instant© Lab, VisioLab© is a tool that scientifically photographs the face in high resolution and then analyzes its components. Results are calculated in real time so the esthetician can interpret them instantly. She'll be able to fine-tune her prescription of products and salon treatments, customizing them to perfectly match the Skin Instant©.