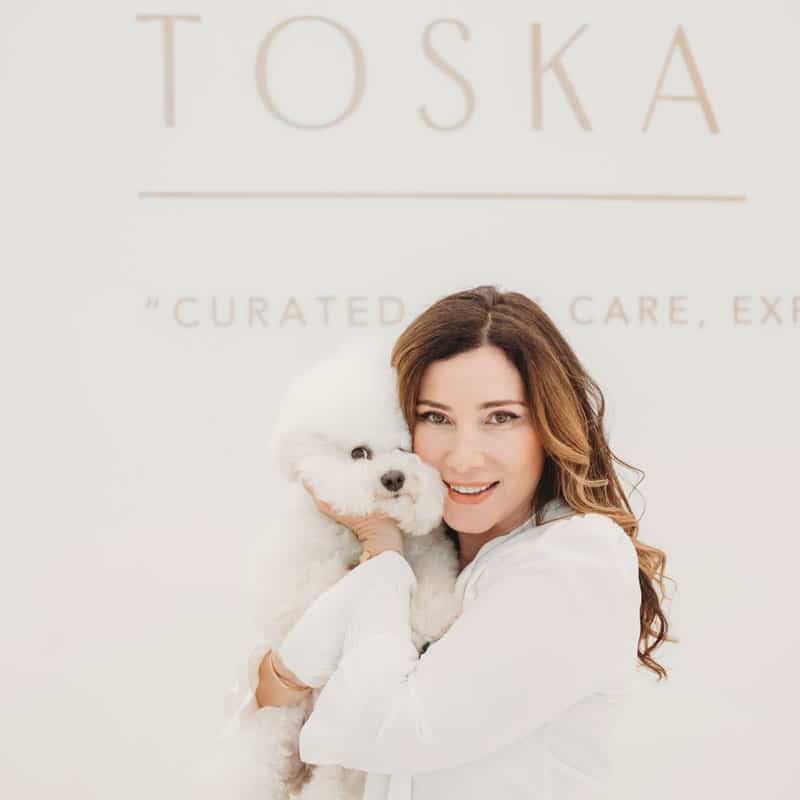 Exclusive FaceTime consultation with Toska!
Includes a $150 Toska Spa gift card. Click Here to learn more!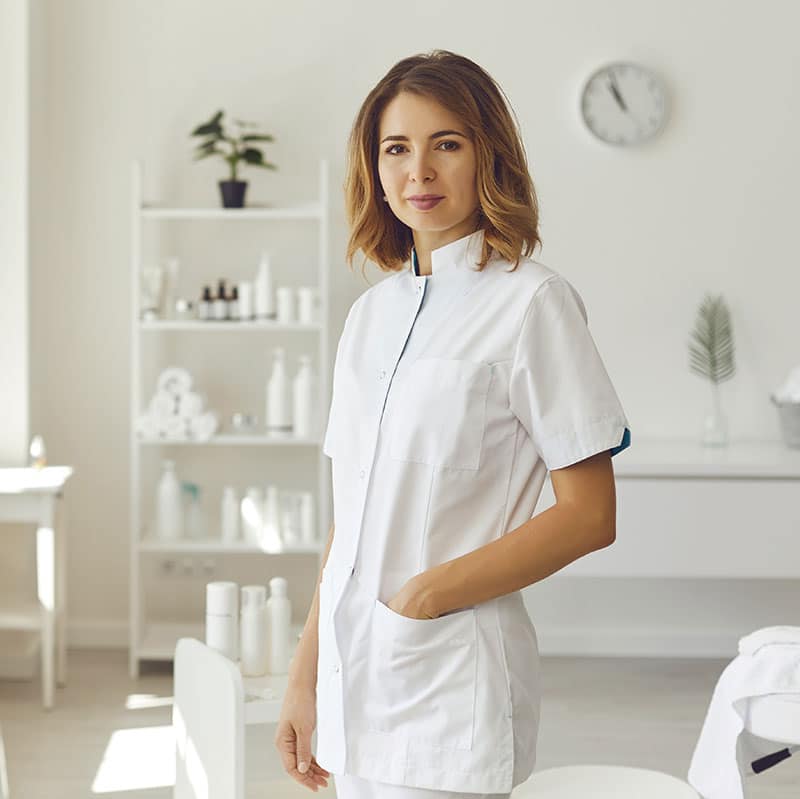 Consultation with AN ESthetician
Consult with one of our Estheticians through our online assessment form.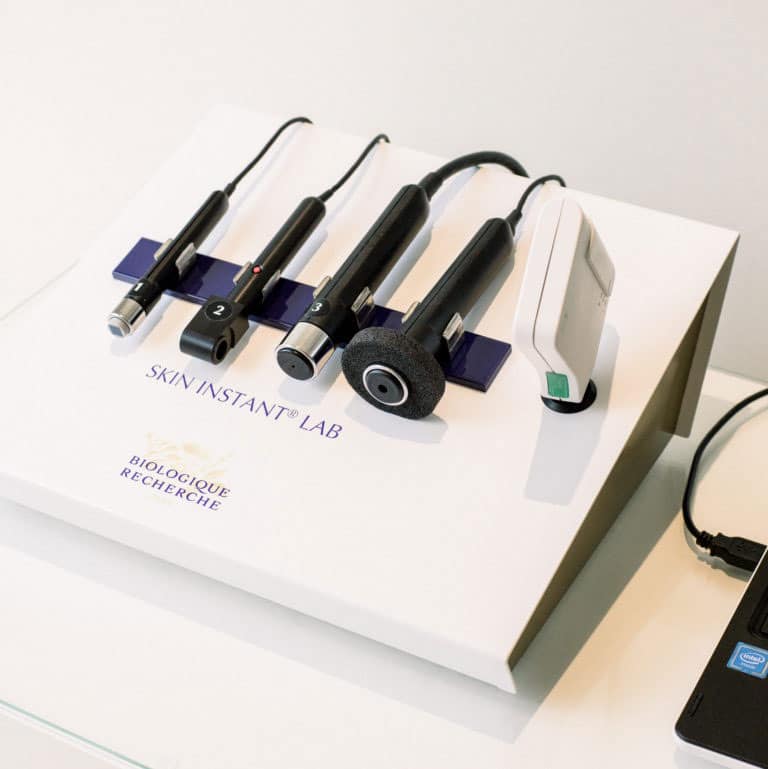 IN-SPA ASSESSMENT AND CONSULTATION
For clients who wish to experience a one-on-one consultation with one of our expert estheticians at our award-winning spa in Charlotte, NC.
Clients will undergo a comprehensive evaluation using our state-of-the-art diagnostic equipment and a visual examination. Following the assessment, our experts will recommend a treatment plan and personalized home-care routine.
Included with this consultation is a $75 gift card redeemable towards in-store products.