You've probably heard it all by now- use this product, wear sunscreen, get this or that treatment. However, aging isn't that straightforward, and there are definitely some unusual suspects when it comes to a youthful complexion. Here's 4 culprits that affect how your skin ages and what you can do about them!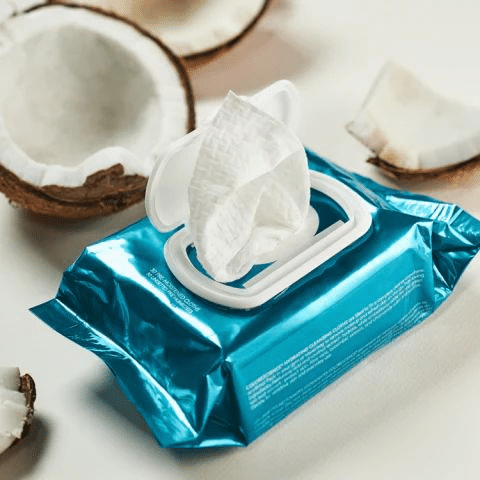 You come back home from a long night out and you're absolutely exhausted- we've all been there. But before you crash into bed, you might want to take a minute or two to remove your makeup. Not only will you save your pillowcase, but makeup worn for extended periods of time exposes your skin to free radicals (unstable molecules) that can break down the collagen in your skin, causing it to lose its tone. 
A quick and easy way to help get your makeup off is with Colorescience's Hydrating Cleansing Cloths. With hyaluronic acid to hydrate, aloe to soothe, and tea leaf extracts for antioxidants, your skin will feel fresh and soft.
While having a sweet treat every now and then helps you feel young again and doesn't do much harm, consuming too much sugar can lead to problems. Excess sugars break down the structural proteins in our skin in a process called glycation, which then leads to wrinkles and duller skin.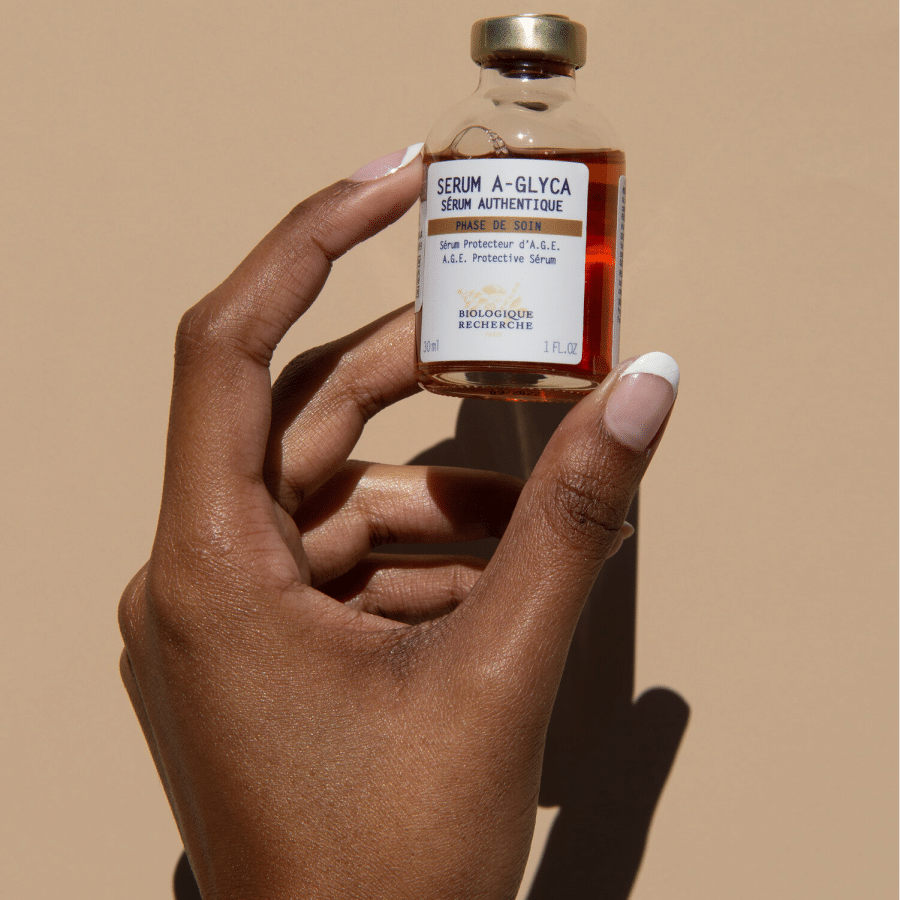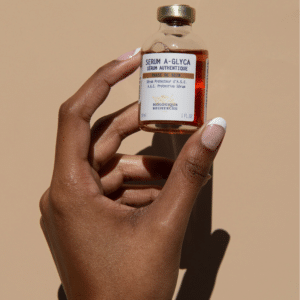 If you have a sweet tooth, consider adding Serum A-Glyca to your regimen. This powerful serum is formulated specifically to combat glycation, helping your skin feel radiant and firm again.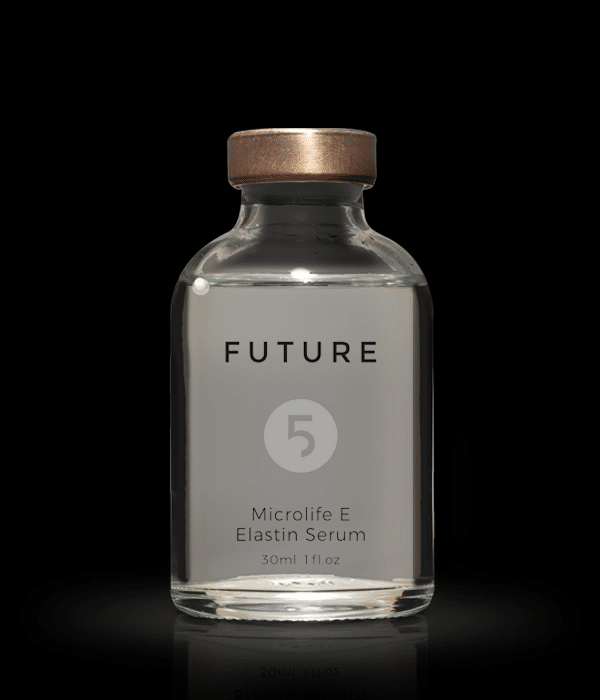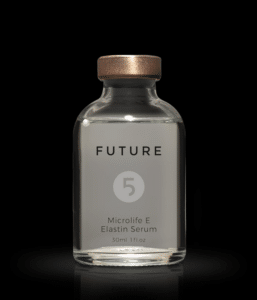 While you should hold off on excess sugar, you shouldn't go to the opposite end and start a fad diet either! Rapid fluctuations in weight can severely impact our skin's elasticity, much like when you stretch a rubber band over and over, and the unreasonable expectations of most diets will cause exactly that. Maintaining a stable weight is much healthier for your skin and the rest of your body.
To help boost your skin's elasticity, look no further than Future's Microlife E Elastin Serum. Rich in biomarine and honey extracts, this serum is perfect to combat aging as well as sun damage.
Most people may have not considered that their manicure may be making their hands age! Applying, maintaining, and removing acrylic nails damages the skin on your cuticles and causes them to become inflamed, which then ages the skin.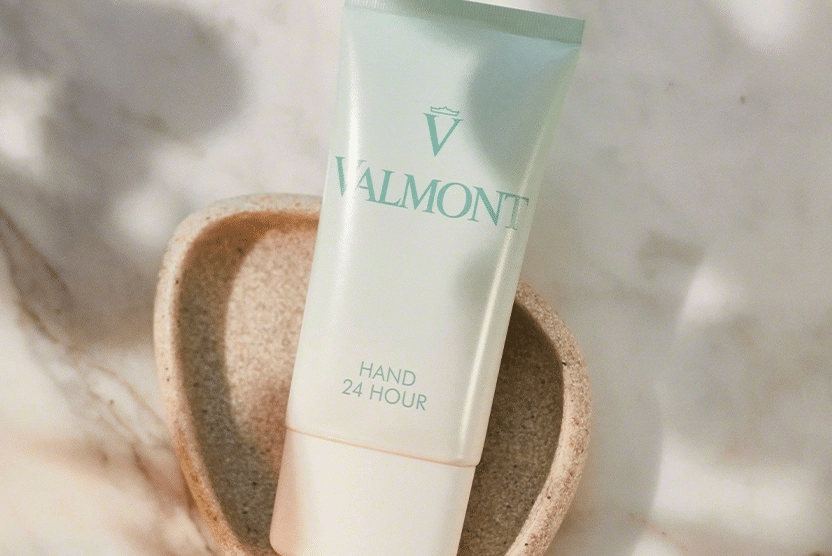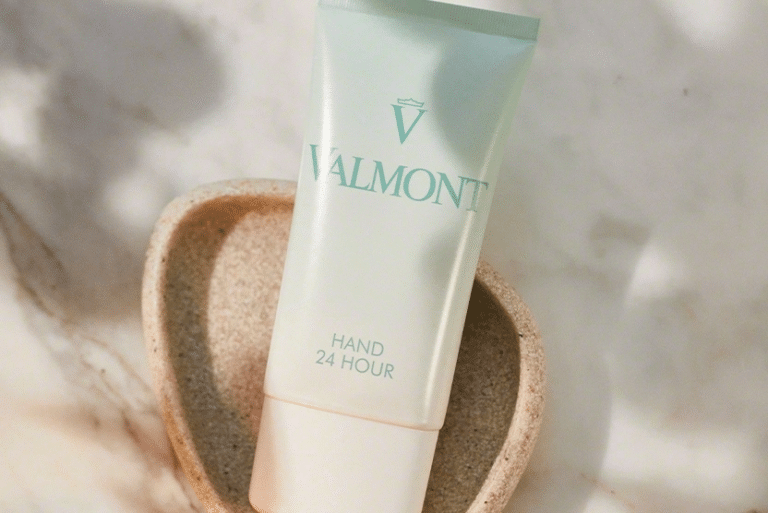 To keep your hands looking young, try Valmont's Hand 24 Hour. As the name suggests, it hydrates, repairs, comforts and protects the skin for 24 hours, making it a perfect addition to your daily routine.
If you want to get the most out of your skincare, you have to make sure your skin is properly absorbing your products! A great way to do this is to double cleanse (my favorites for this are Lait VIP O2 and Definitive Enzyme Cleanser), which makes sure your pores are clear and your skin is free from any sweat and dirt. From there, apply your serums and creams from the thinnest to thickest consistency to ensure they're actually getting in contact with your skin. I also like to do my night routine at least an hour before bed to make sure all my product absorbs and doesn't end up on the pillowcase!