Summer is here and vacations are in full swing. With all of the preparation that goes into vacationing, let us help with the stress of planning your skincare must haves for traveling. Follow along with Toska's Tips for what to pack, our marvelous minis, and TSA approved collections.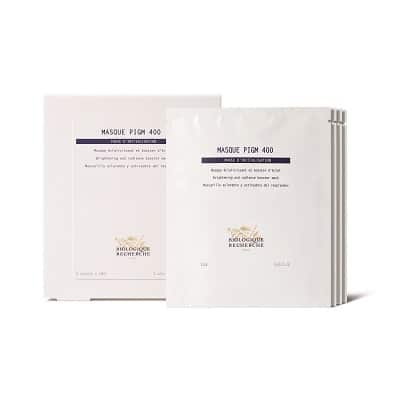 Perfect for relaxing on the flight home, Masque PIGM 400 works as a real radiance booster. From the very first application, marks of fatigue are instantly smoothed away and erased.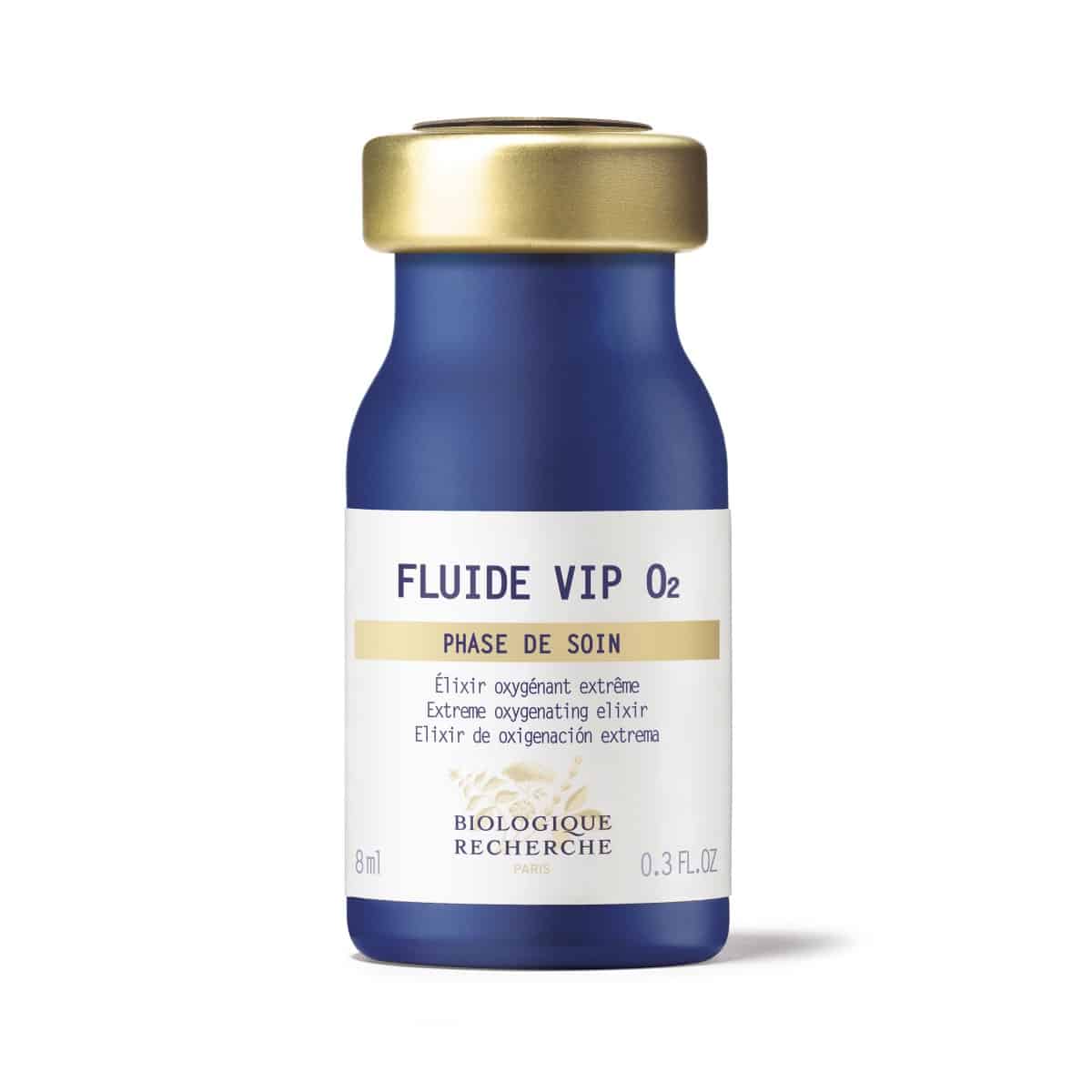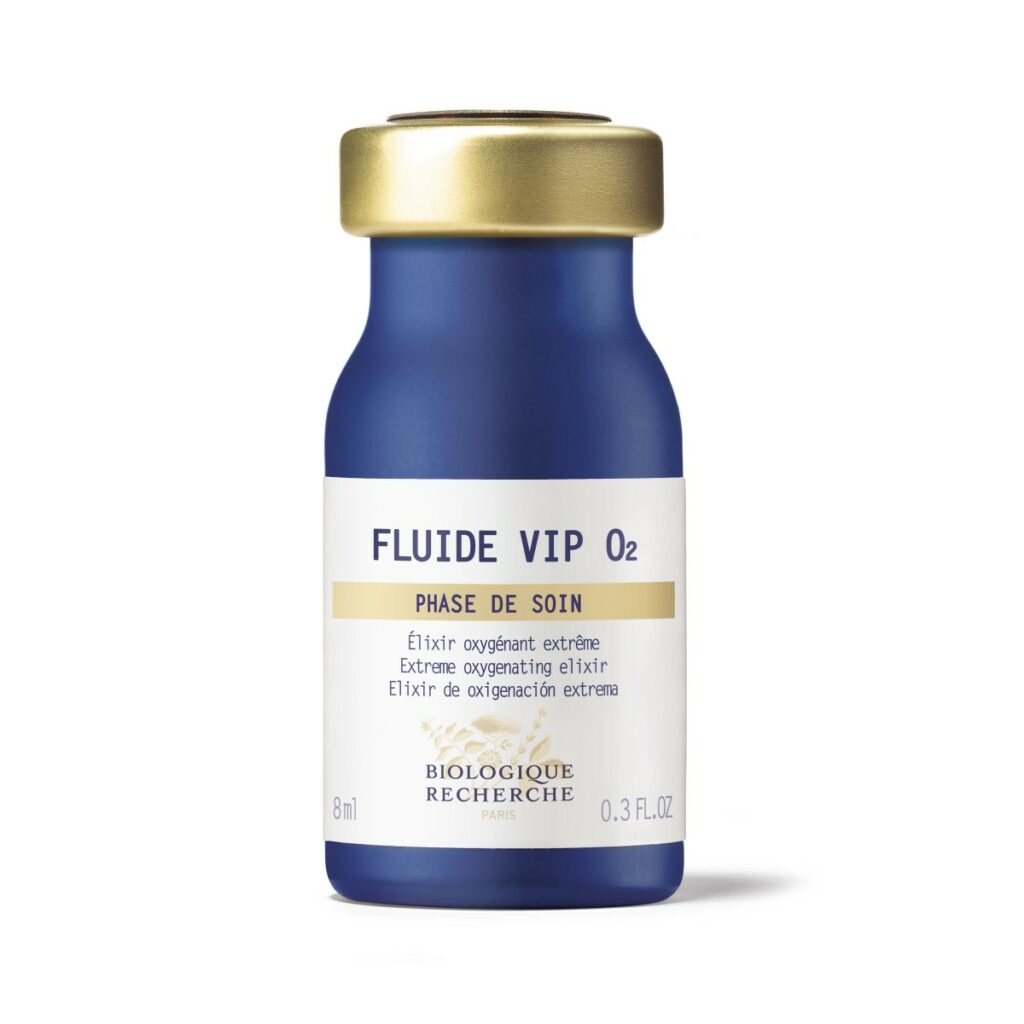 This "anti-pollution", oxygenating, moisturizing serum protects the skin throughout the day from urban aggressions. Perfect for avoiding the pollutants of a new area, or on a flight.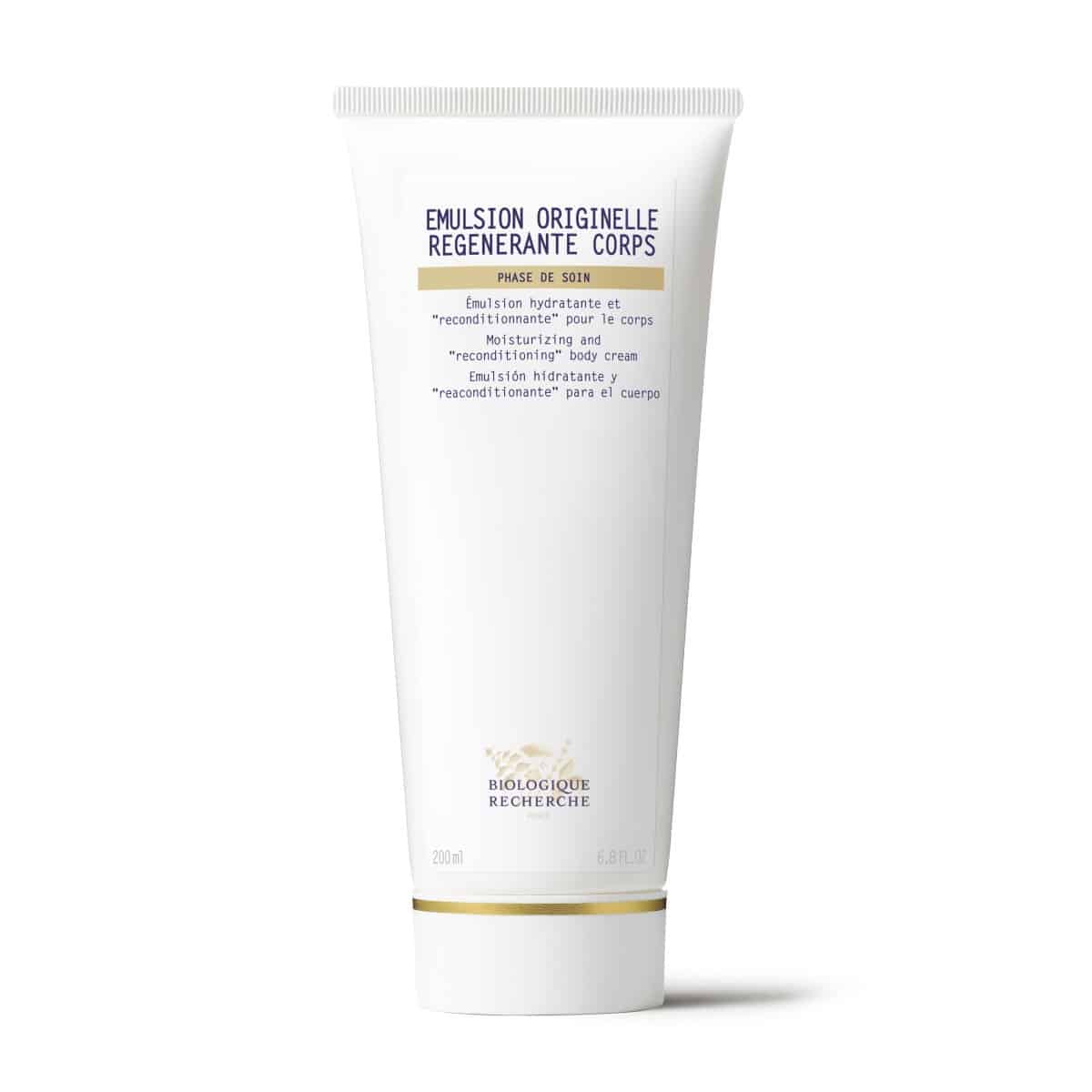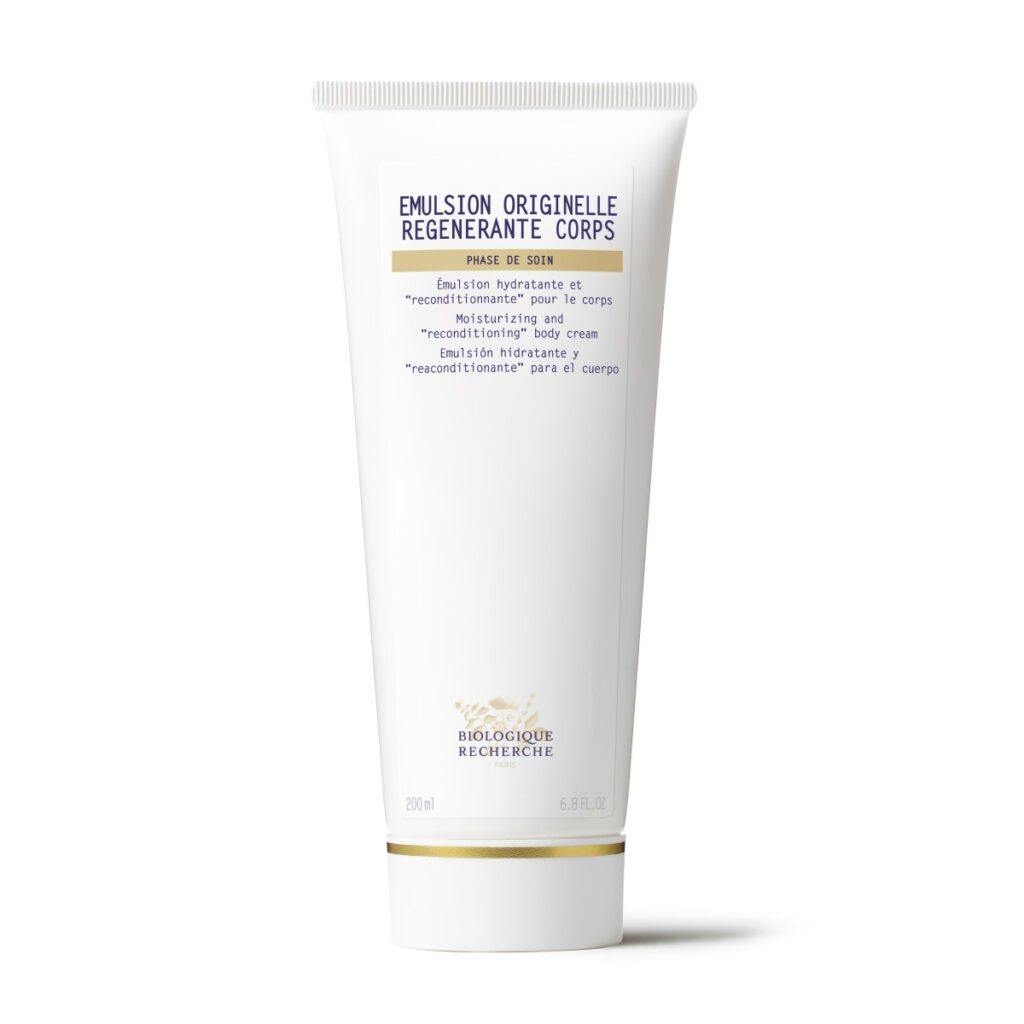 This luxurious emulsion soothes, moisturizes, and regenerates the skin, leaving it fully replenished and protected with restored elasticity, softness and radiance. The perfect emulsion for intense hydration after a day in the sun.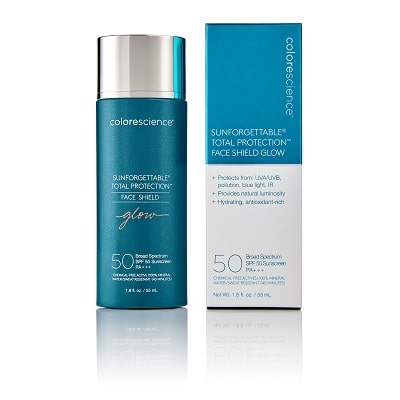 A hydrating, antioxidant-rich mineral protector featuring a pearlescent illuminating glow. Provides environmental protection against UVA/UVB, pollution, blue light, and infrared radiation. A must for sun protection, also available in tinted formulas.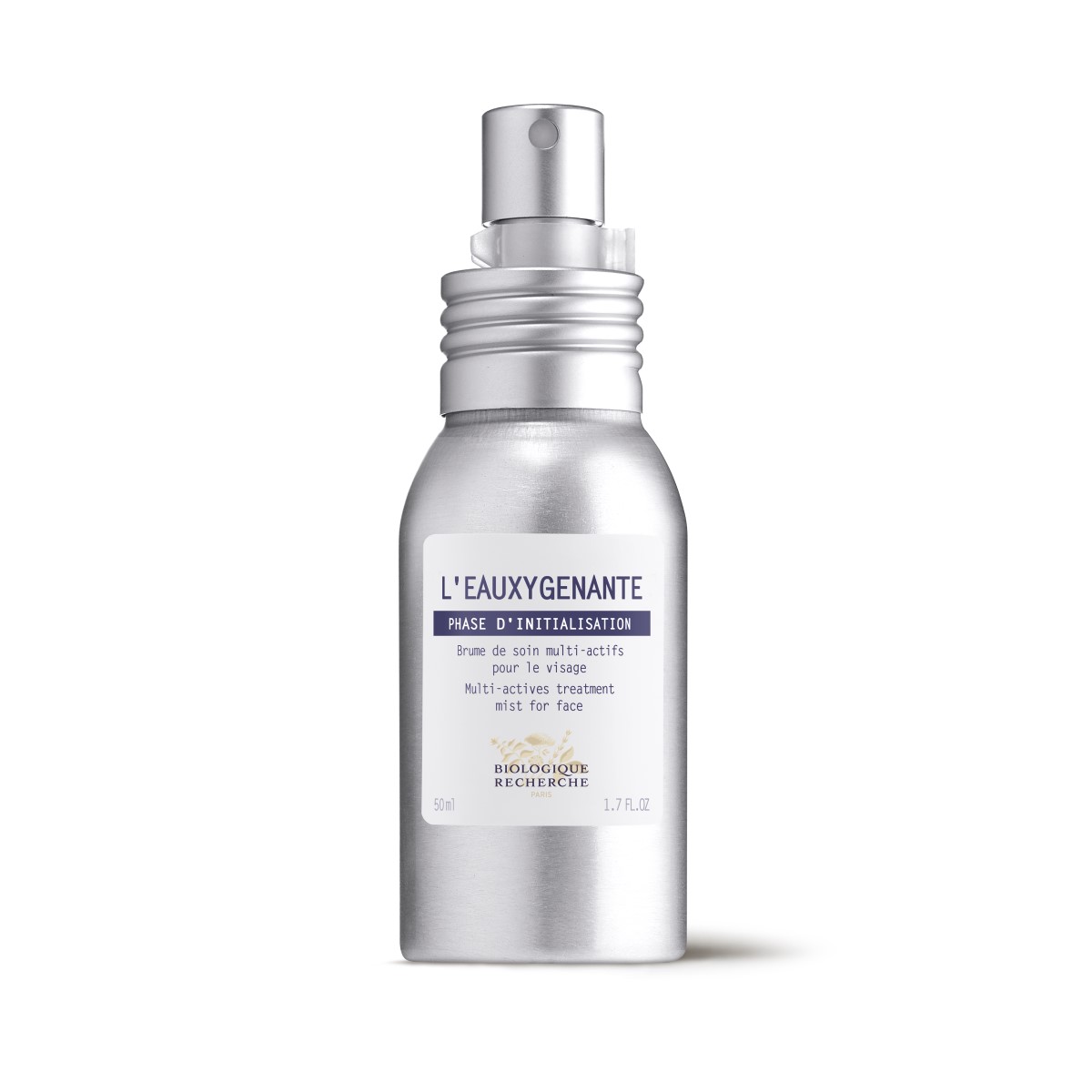 This moisturizing, antioxidant and oxygenating mist stimulates the epidermis and envelops it in a protective veil. A perfect on the go refresher for any travel plans. Available in 1.7 fl oz.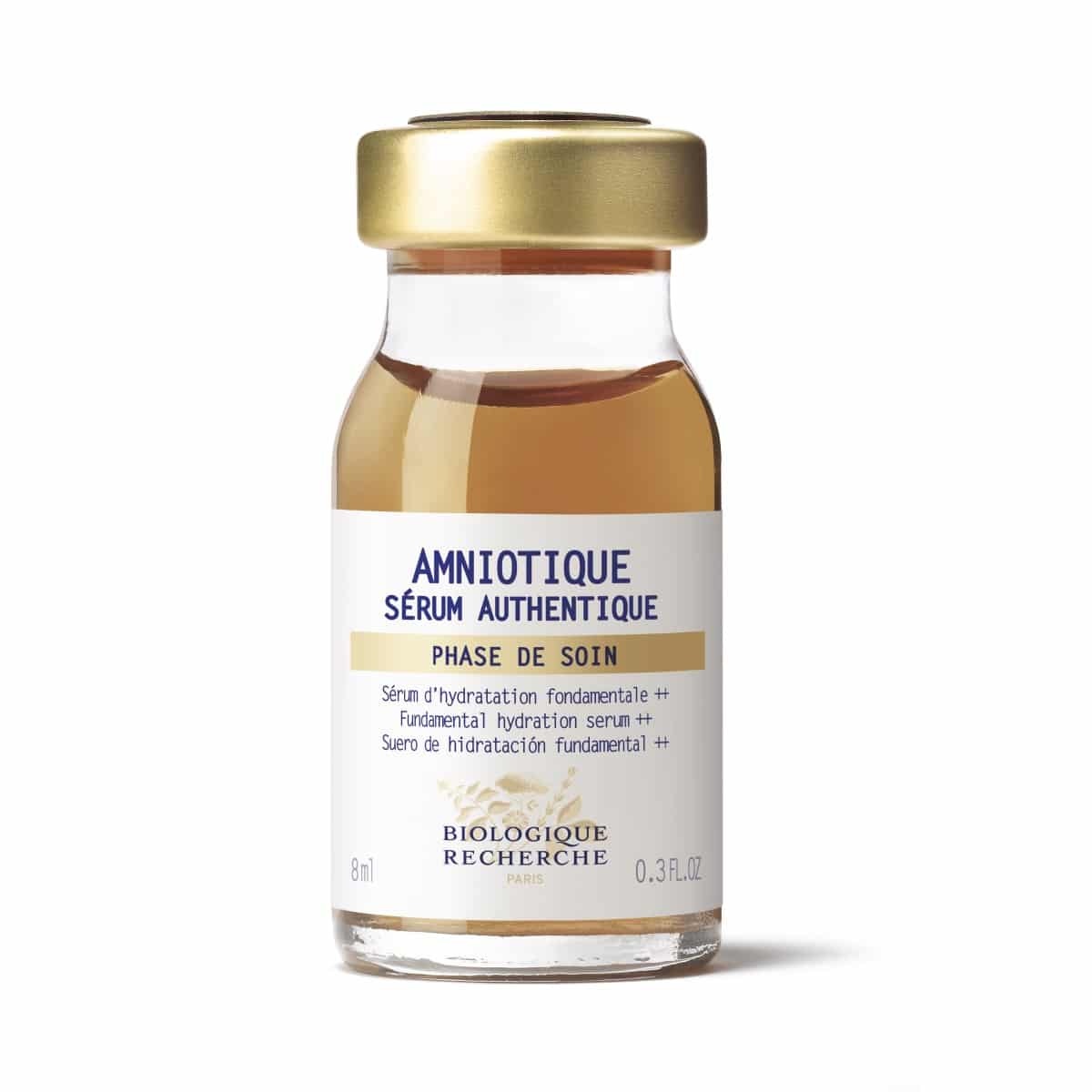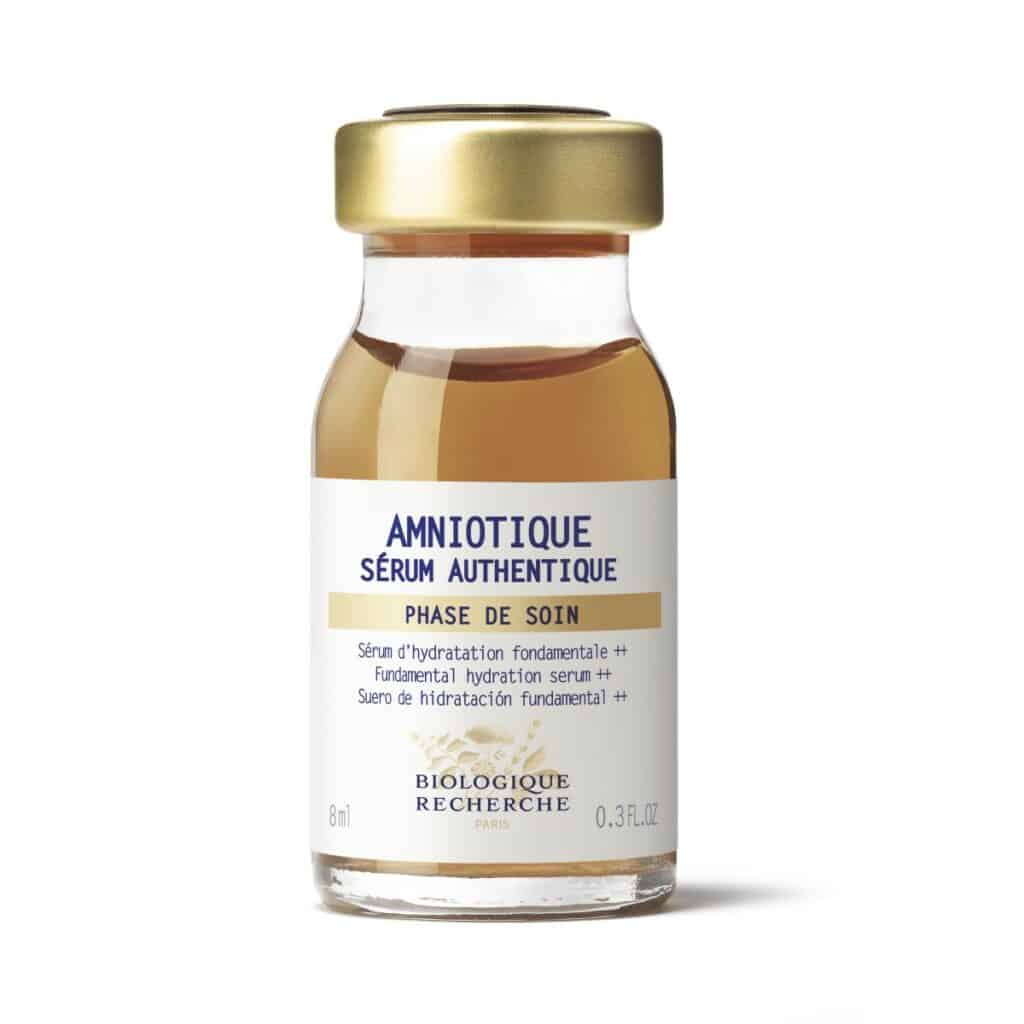 Amniotique is an unparalleled source of hydration for maintaining the skin's moisture level as high as it can be. Available in 1.0 fl oz and 0.3 fl oz, this serum is a great source of hydration while vacationing.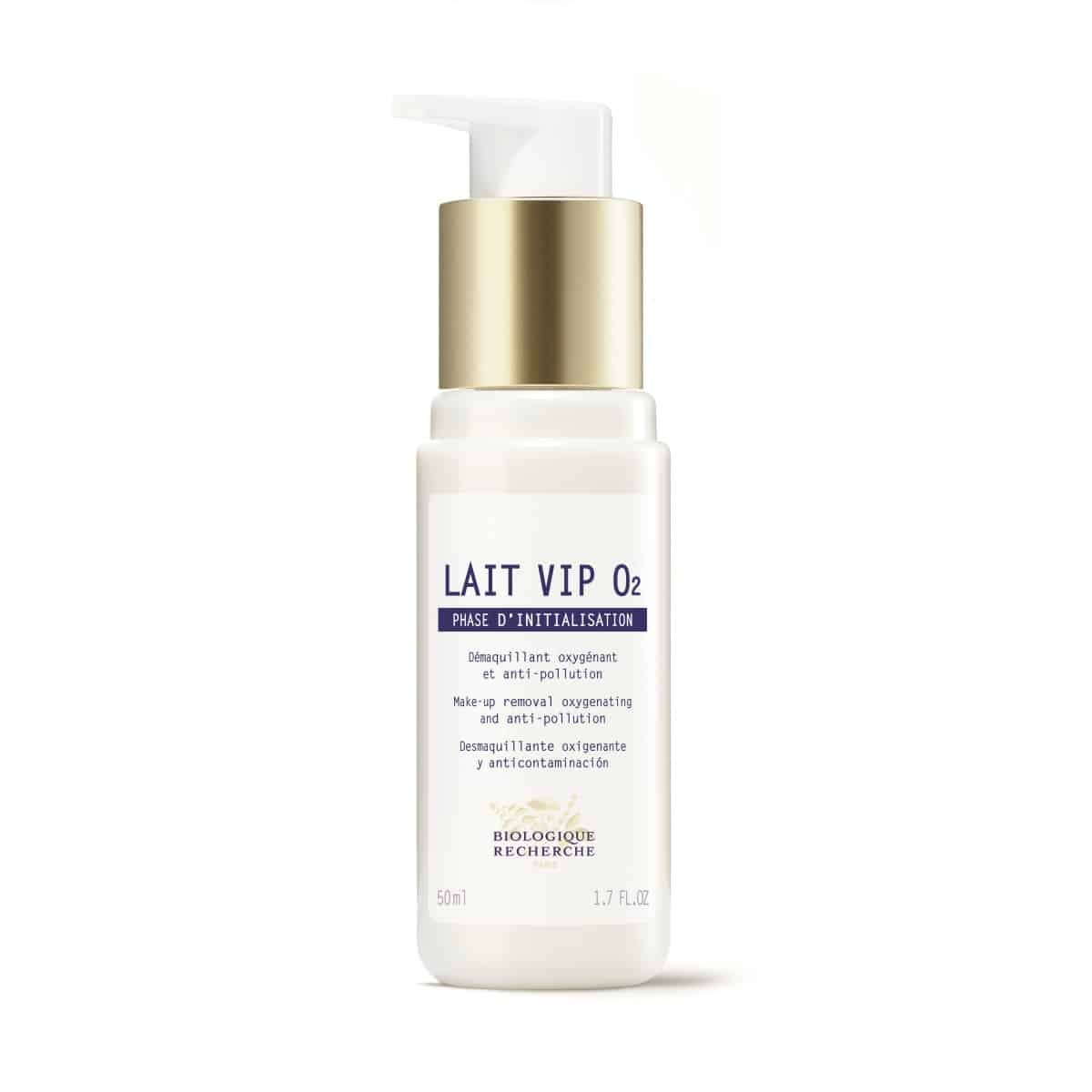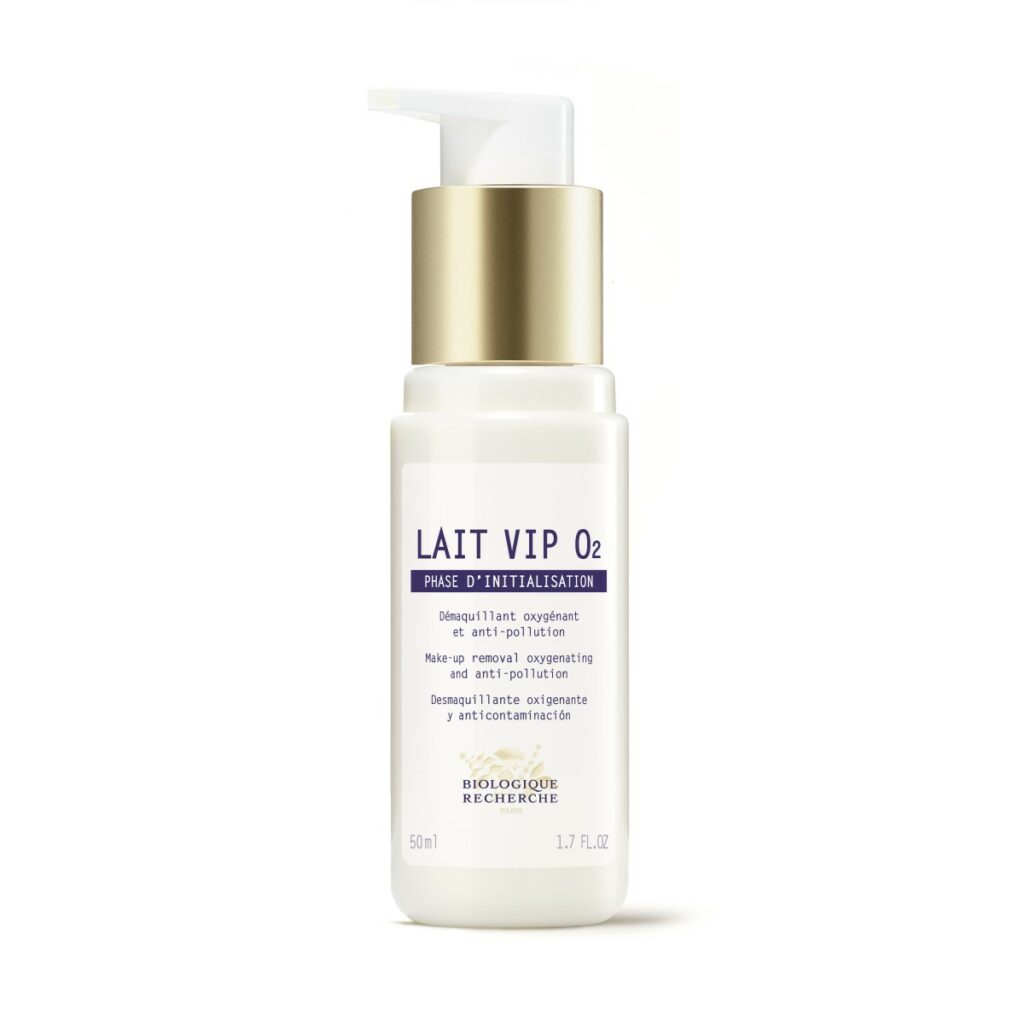 This "antipollution" cleanser eliminates impurities, calms the epidermis, brightens and unifies the complexion. Available in 1.7 fl oz, this is the best cleanser to have on hand while traveling.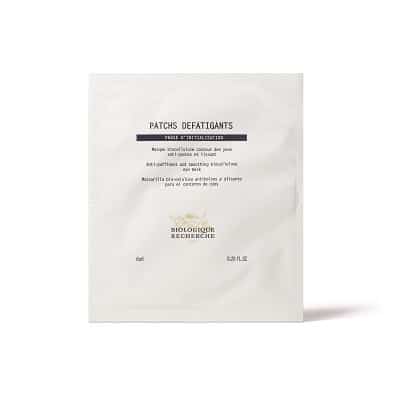 Pre-soaked in a formula enriched with anti-puffiness, anti-bag and anti-wrinkle active ingredients. Immediately reduces signs of fatigue and aging in the eye contour area while reducing puffiness. Perfect for the flight home.